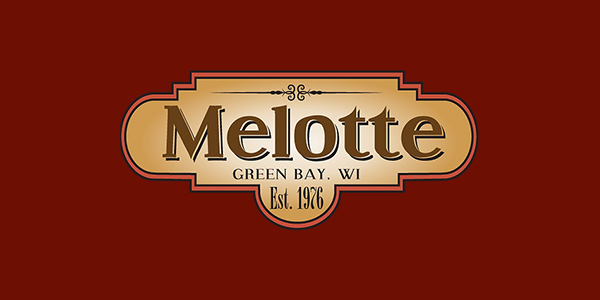 Melotte - Green Bay, WI
Juicy Burgers
We source our burgers from Melotte, located in Green Bay. The FDA-approved custom meat processor and wholesale distributor has been in business since 1976. The company even features a marketplace located in the heart of Packer Nation at Lambeau Field.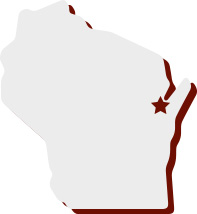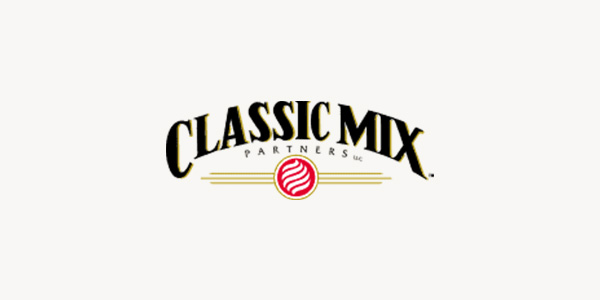 Classic Mix - Neenah, WI
Creamy Custard
Custard is at the center of what we do here at Hefner's – anything less than the best isn't good enough for us. That's why we've partnered with Classic Mix, the nation's largest producer of frozen custard mix. Fun fact: The company's founder, Ed Galloway, was asked to create a fresh frozen custard formula for the Chicago World's Fair in 1933.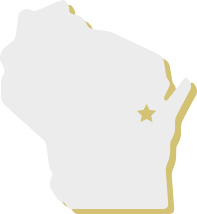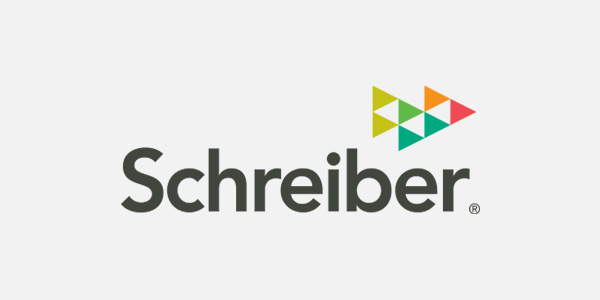 Schreiber - Green Bay, WI
Natural Cheese
When you're located in America's Dairyland, it doesn't make sense to source cheese from anywhere else. We've partnered with Schreiber for our cheese, and their offerings never disappoint. The name is recognized as a leader in the cheese and dairy industry, meaning our customers are benefitting from a trusted, local and experienced cheese producer.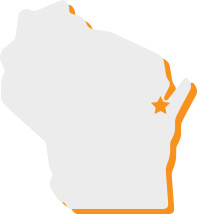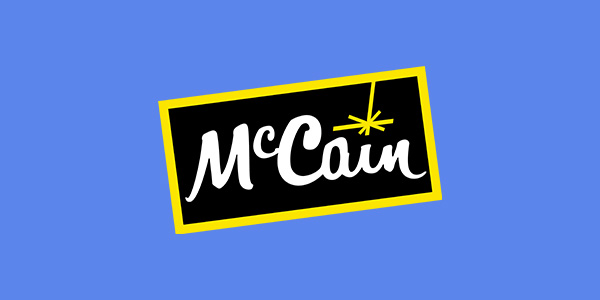 McCain - Plover, WI
Crispy Fries
No burger is complete without a side of fresh, crispy fries. We source our fries from McCain in Plover. The company has expanded since its humble family beginnings in 1957 – today, one in every three fries worldwide comes from McCain.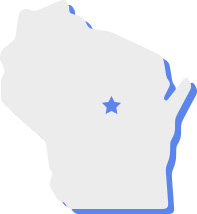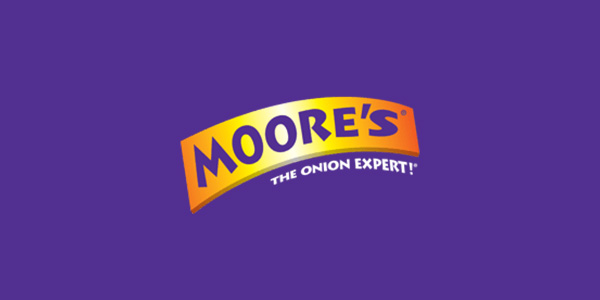 Moore's - Rice Lake, WI
Crunchy Onion Rings
Moore's, a subsidiary of the McCain Foodservice Solutions company in Rice Lake, WI, offers crisp and juicy onion rings to enjoy all year 'round.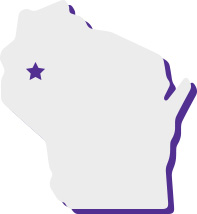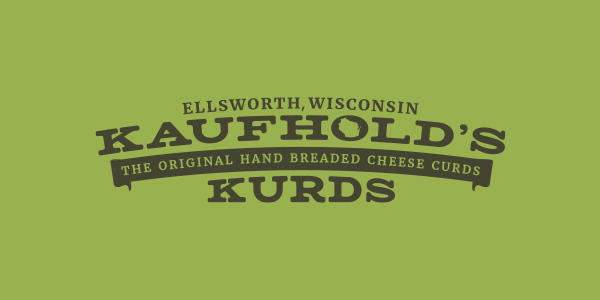 Kaufholds - Ellsworth, WI
Squeaky Cheese Curds
When it comes to mouth-watering cheese curds, nobody does it better than Kaufholds. Since 1995, Kaufholds has been making small-batch, hand-breaded curds from all-natural white cheddar cheese. These curds are such a hit that many of our customers come back for seconds (and even thirds, but who's counting?).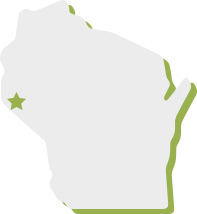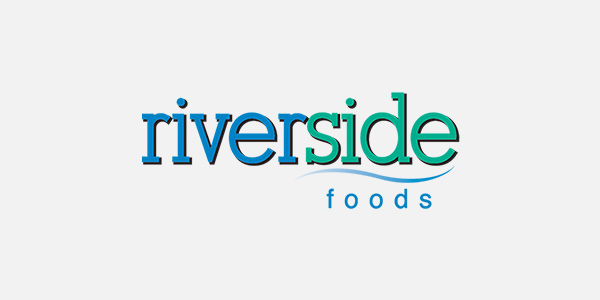 Riverside - Two Rivers, WI
Savory Mozzarella Sticks
Specializing in premium breaded appetizers, our mozzarella sticks are exclusively sourced from Riverside in Two Rivers. The company has been in business for more than 6 decades.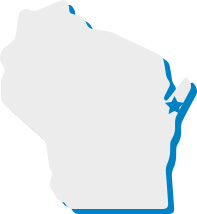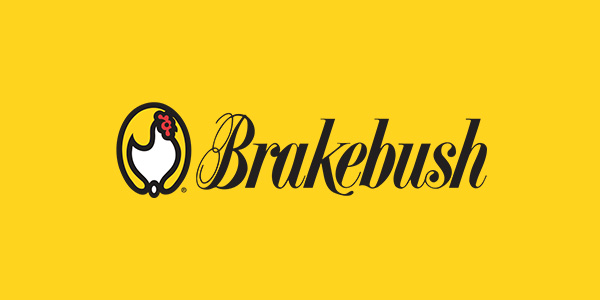 Brakebush - Westfield, WI
Delicious Chicken
Since 1925, Brakebush has been distributing the highest-quality restaurant chicken on the market. We trust Brakebush for our chicken sandwiches and chicken tenders, and we rely on the company's track record of innovative flavor and function.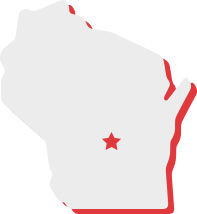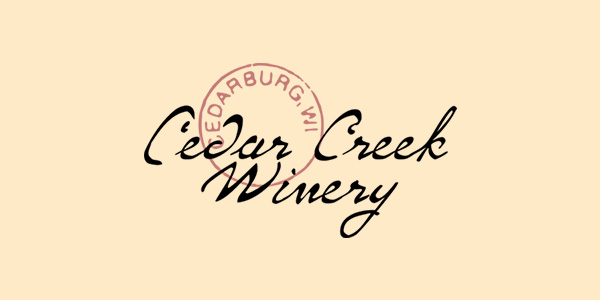 Cedar West Winery - Cedarburg, WI
Smooth Pinot Grigio Cheese Spread
Our famous and flavorful pinot grigio cheese spread is produced at Cedar Creek Winery, located in Cedarburg, WI. Originally a woolen mill since 1864, the winery was acquired by winemaker Jim Pape in 1972. In 1990, the Wollersheim family took over and established Cedar Creek Winery. Today, Cedar Creek Winery remains a wonderful place to visit for tours, wine tasting and shopping.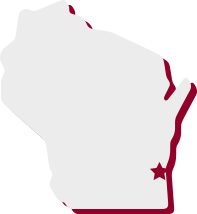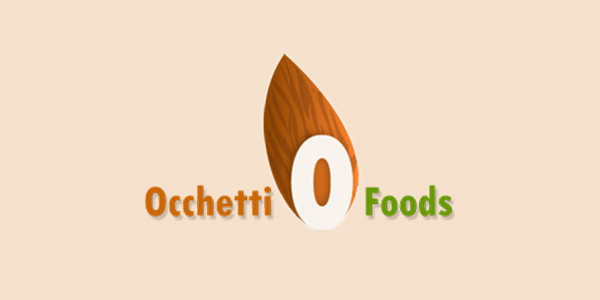 Occhetti Foods - Milwaukee, WI
Crunchy Nuts
A delicious frozen treat demands the best toppings. We source all our nuts from Occhetti Foods, located nearby in Milwaukee. Next time you're enjoying a hot fudge sundae with peanuts at Hafner's, know that local hands had a part in bringing it to the table.